Brand: SainSmart
SKU:

101-VT-SPB5
2022 Black Friday Surprise Box


What's in the box?
You may get any one of these:
1x 24-IN-1 Portable Precision Screwdriver Pen ($29.99 Value)
1x A $30 OFF Coupon on CNC & Laser Machines
1x Safety Equipment Set, with Glasses, Gloves, and Earplugs ($24.99 Value)
1x Laser Distance Measurer ($49.99 Value)
1x 800 Smart Points (Member Rewards)
1x Genmitsu 3018-PROVer V2 CNC Router ($349 Value)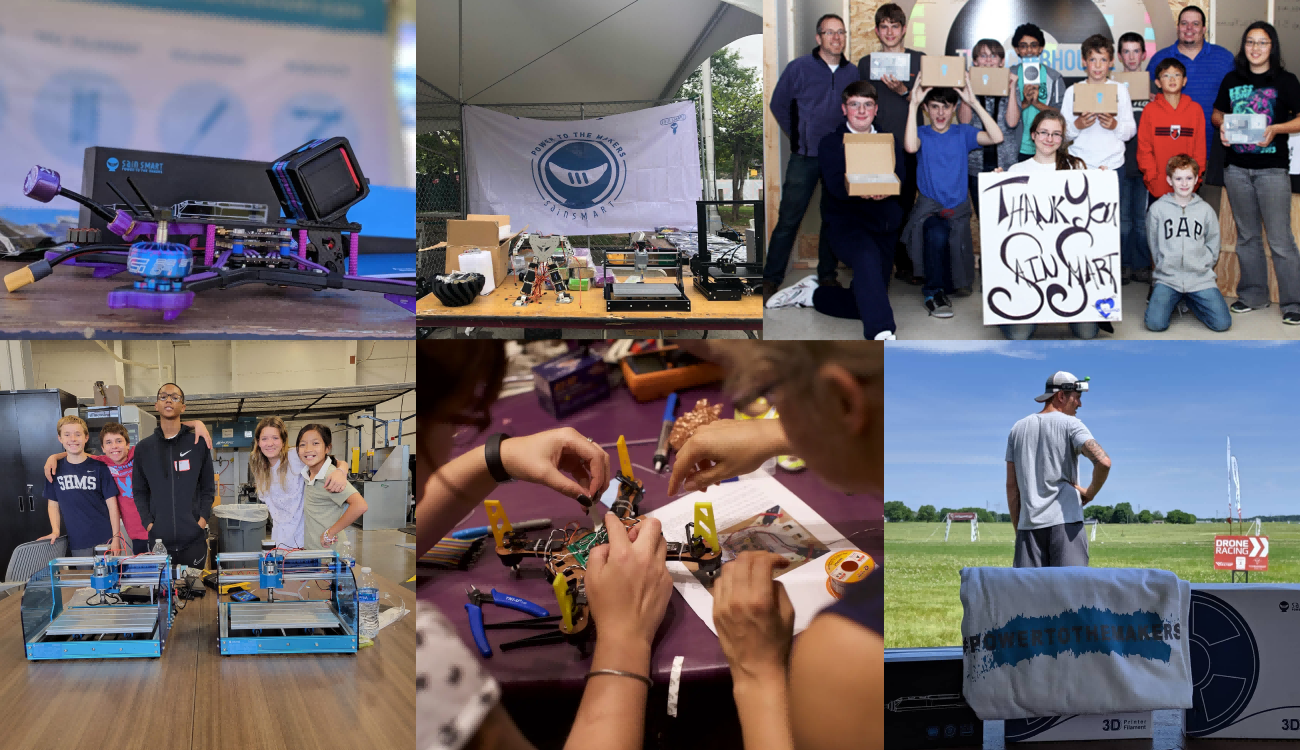 A Way to Connect Maker Community
We use part of the funds from the surprise box to sponsor maker organizations, student events, etc.
We at SainSmart hope to build bridges between makers and give them more power in their creativity through our products.

#PowertotheMakers
FAQ
Can I apply a coupon for this?
No, these are excluded from all promotions and discount codes. Also, they are non-returnable.
When will I receive the gifts?
All "boxes" will be revealed and delivered via email before December 5, 2022 PST. To guarantee you receive our prizes, be sure to subscribe to our newsletter. Contact our support team if you do not get an email in time.

When will the coupon expire?
All coupons will be expired on January 31, 2023 PST. Only one coupon can be used per order. A minimum purchase amount or selected products is required for using these coupons.