Brand: Genmitsu
SKU:

101-60-KB3018
3018 KABA Acrylic Desktop CNC Enclosure
Free Shipping
Compatible with all Genmitsu CNC 3018 series machines and 1810-PRO.
Premium materials, modular design.
Keep your workspace clean and reduce dust. Perfect for your desktop or workbench.
Enhanced Safety: Reduce the risk of harmful debris. Safely watch the job process.
Reduce Noise: Up to 21dB (99% reduction in loudness) quieter during operation, less volume than a normal conversation
You May Also Like: KABA Lite CNC Enclosure

Focus on your projects and not dust and noise! Compatible with any Genmitsu CNC product and simple to assemble. Enjoy your CNC/Laser hobby without disturbing others or creating a mess. Now you can safely view your projects as they work, right at your desk.
Perfect for any Genmitsu Product (3018/3018-PRO/3018-MX3/3018-PROVer/1810-PRO) or any other machine smaller than 460 x 400 x 310mm.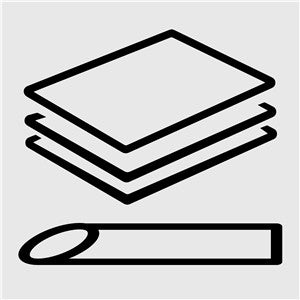 Quality Build
Genmitsu CNC enclosure is made of premium cast acrylic and aluminum alloy instead of wood or cheap plastic. The frame is sturdy, durable, and provides a clean professional look for your machine.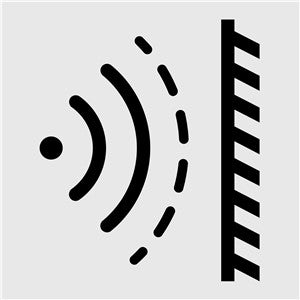 Noise Reduction
This enclosure doesn't only enhance safety but also reduces ambient sound. It can reduce up to 21dB (99% reduction in loudness) of the noise generated during operation.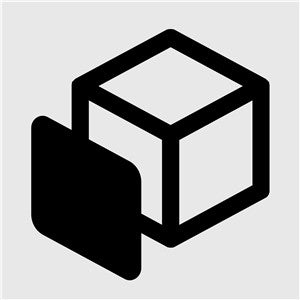 Easy to Use
Magnetic front door provides easy access to your machine allowing for easy swapping or maintenance.
KABA Lite VS KABA

 

Dimensions

17.71" x 15.35" x 11.81"

(450 x 390 x 300mm)

18.1'' x 15.7'' x 12.2''

(460 x 400 x 310mm)

Weight

3 kg (6.6 lbs)

5.5 kg (12 lbs)

Acrylic Wall Thickness

2 mm

3.6 mm

Frame Material

Metal Siding Trim

20 x 20 mm Aluminum Extrusion

Assembly Difficulty

Moderate

Easy

Top Access Hatch

No

Yes

Front Acess

Yes

Yes

Noise Reduction

Good (10dB)

Excellent (21dB)

SPECIFICATION
Materials: Cast Acrylic
Weight: 5.5 kg (12 lbs)
Dimensions: 460 x 400 x 310 mm (18.1'' x 15.7'' x 12.2'') 
WHAT'S IN THE PACKAGE
Enclosure
1 x Genmitsu Acrylic CNC Enclosure (Assembly required)